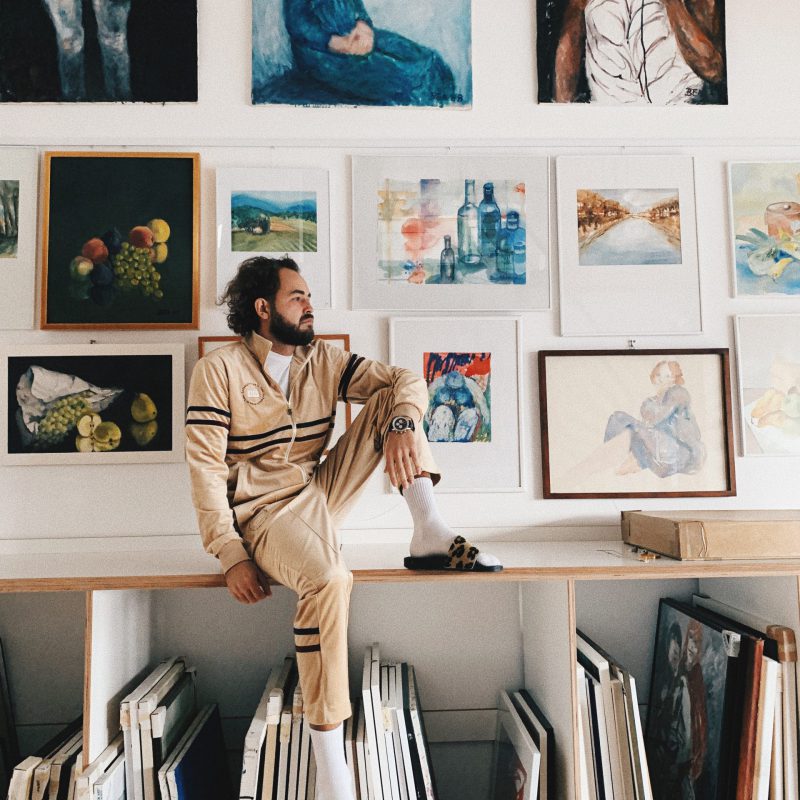 'Eternal Youth, Art and Sins'
My name is Jonathan Witte. I'm a self-tought photographer and artist located in Munich, Germany.
Simplicity is key, and that's what I pursue in my work, be it on set or while I realize personal projects. My goal as an artist is to provide the artwork which makes you feel something, by transporting emotions, rather then just looking at a nice picture. On assignments I trie to bring exactly that into pictures without loosing any of the required identity of the client/company.
I'm always looking to meet new people to collaborate and network with. If you are interested in aquiring my artwork, want to discuss a potential project or want more insight, just drop me an email or contact me via Instagram.
Check out My Work On
instagram.com/teddyjones
eyeem.com/teddyjones12
CLIENTS
Verlag Droemer Knaur, Immoheld, Navigance GmbH, Bohne und Malz München, Kratzer-EDV